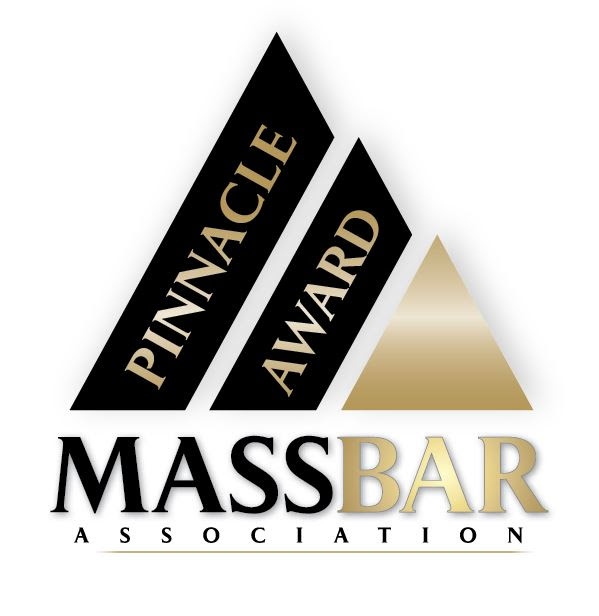 Mark your calendars!
The Massachusetts Bar Association will host its first MBA Consumer Advocacy Symposium on Wednesday, October 29, from 4 to 7 p.m. at Suffolk University Law School, 120 Tremont St., Boston. This event is free and open to the public.
The symposium will focus on the role of the attorney general in consumer protection advocacy and will include a discussion about how private attorneys can assist the attorney general in litigating consumer protection cases.
At the symposium, two companies will also be honored with the MBA's first Pinnacle Awards for their commitment to protecting consumers. The Pinnacle Awards highlight businesses that have taken proactive steps that benefit consumers in Massachusetts.
Look for additional symposium information in e-Journal, eBlasts, Lawyers Journal and on the MBA's website.